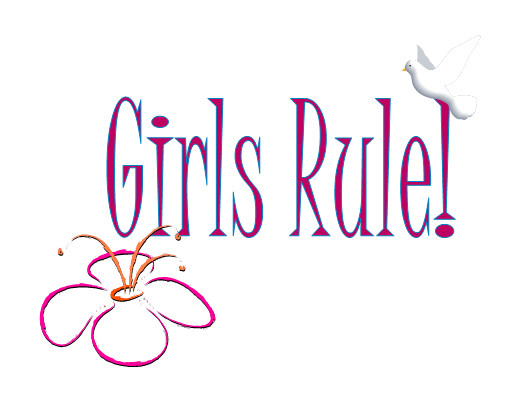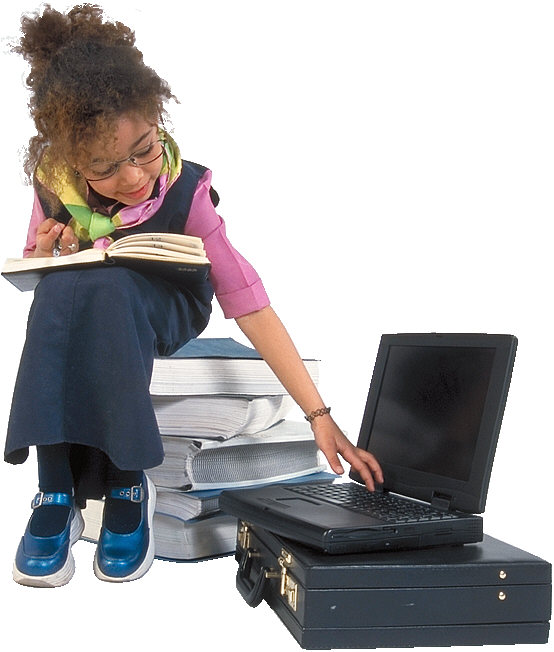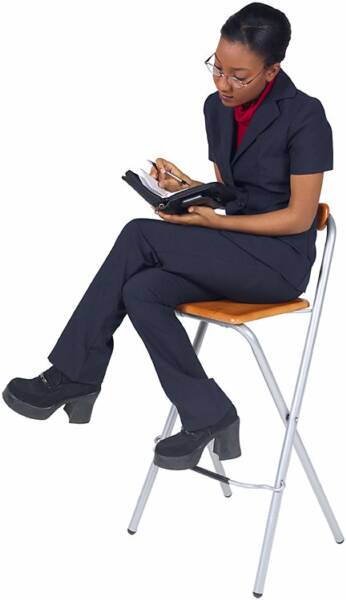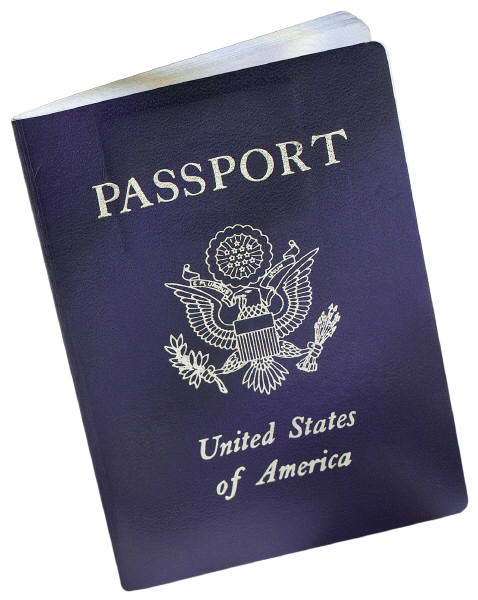 Each Great Destinations Adventure Passport provides access to:

•Exploration of architecture and design

•Exploration of theater and performance arts

  (via a NEW collaboration between Girls Rule! & The Auditorium Theater)

•Exploration of a variety of cultures and customs

•Exploration of artistic expression and workshops

•Exploration of communication and media careers 

The first 2011 Great Destinations Adventure field trip will occur on Friday, March 4, 2011. Because the programs' 2010 participants expressed an interest in developing a local theater program in the Englewood community, they opted to view another professional quality theatrical production developed and executed by youth actors, stage crew and set designers!  Each young lady will receive dining and theater etiquette coaching, enjoy another wonderful dining experience, cultivate friendships and enjoy the acclaimed broadway play, "Once Upon this Island."  

Invest in a bud of promise!  Sponsor a young lady's Great Destinations Passport today or register your daughter to participate in this life changing and impactful program!

SPONSOR A GIRLS RULE! PROGRAM MEMBER'S PASSPORT!

REGISTER YOUR DAUGHTER FOR THE PROGRAM!

The Great Destinations Adventure Project!

The Girls Rule! Great Destinations Adventure Project funds cultural field trips for
Girls Rule! members,
ages 7 - 18, by subsidizing the cost of a Great Destinations Adventure Passport.  Each Great Destinations Adventure Passport provides access to exploration of the arts, humanities and interpretive sciences (including performances, educational tours and exhibits). 
Great Destination Passports and all of the benefits of participation are also available to
non-members
as well.
The Great Destinations Adventure Project offers Girls Rule! members exposure to arts and cultural programs, often the first of its kind for many young ladies, especially those residing in economically depressed and urban communities. These types of exciting and engaging cultural field trips boost creativity while also introducing participants to a more varied view the world around them and it's possibilities. 


A few Great Destination Adventure Project participants share with you their thoughts about the outting to see Beauty and the Beast!

Empower, Inspire, Explore.

Visit the

Bringin' Books Back

Book Store

featuring

Publications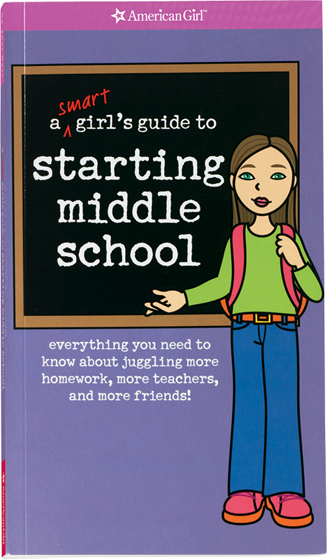 "It is easer to build strong children, than to repair broken men."

~ Frederick Douglass

'Children are not people of tomorrow, they're people of today.'

~ Janusz Korczak

"Treat a man as he is and he will remain as he is.  Treat a man as he can and should be and he will become as he can and should be."

~ Johann Wolfgang von Goethe

What People Are Saying:

I love that Girls Rule!  inspires girls to...

"blend out!"

I became a
member
of
Girls Rule!
to celebrate the potential that I believe every girl possesses.