Hinton Elementary School's Girls Rule! Chapter

"If given the opportunity and access, I believe that all young ladies will rise to greatness."

~ Ladon Brumfield

Girls Rule! Founding Executive Director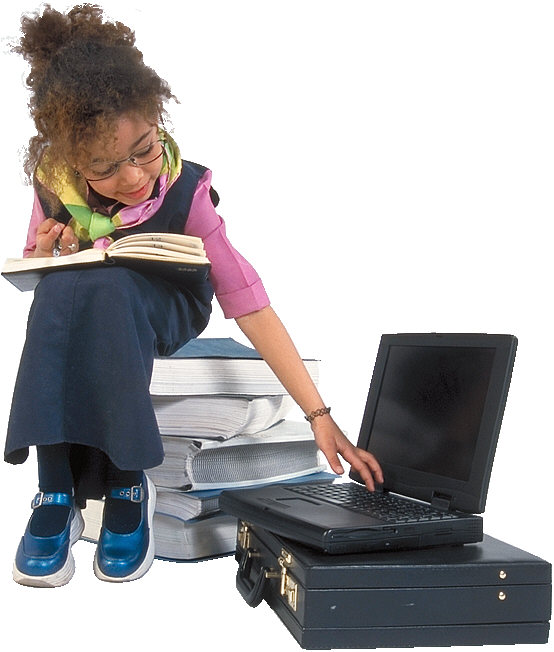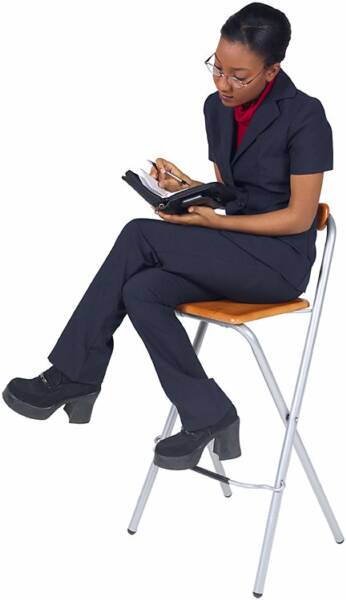 The girl who says,

"I can" and the girl who says, "I can't" are both usually right.

Which girl are you?


"It is easer to build strong children, than to repair broken men."

~ Frederick Douglass

'Children are not people of tomorrow, they're people of today.'

~ Janusz Korczak

"Treat a man as he is and he will remain as he is.  Treat a man as he can and should be and he will become as he can and should be."

~ Johann Wolfgang von Goethe

The Girls Rule! program was implemented at Hinton Elementary School in 2009 for the 2009-10 school year at the request of school Principal, Pamela Brunson Allen. 

The program addressed a variety of issues such as:  self image and esteem, conflict resolution, respect, and subtle messages that young ladies receive regarding their value and potential to name a few, through fun and engaging activities and peer discussions. 

In May, as the program end date approached, three participants, who also served as officers of this Girls Rule chapter, shared their thoughts and lessons learned as a result having participated in the Girls Rule Program. Take a moment to watch their incredibly emotional, insightful and honest video.

Contact us to bring Girls Rule! programming to your school or organization.
UPDATE: 

Girls Rule! is pleased to announce it's return to Hinton Elementary School for the 2010/11 school year!

We are looking forward to another impactful and productive year!