Martin Temple AME Zion Church,

6930 South Cottage Grove Avenue, Chicago, IL. 

Registration fee: Free

This class is now full.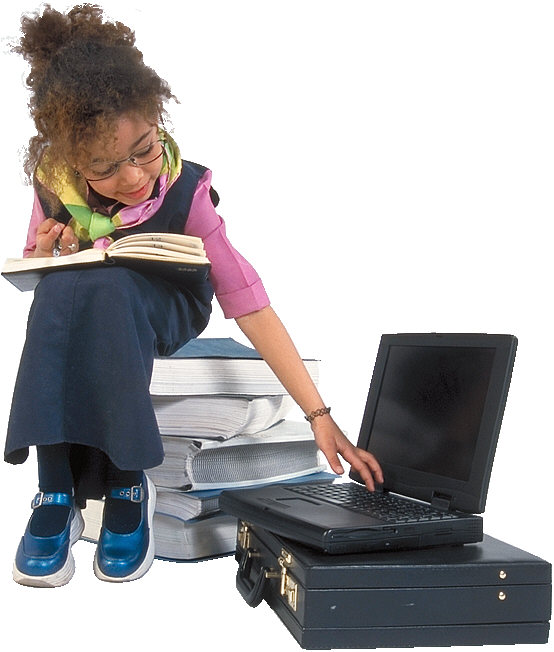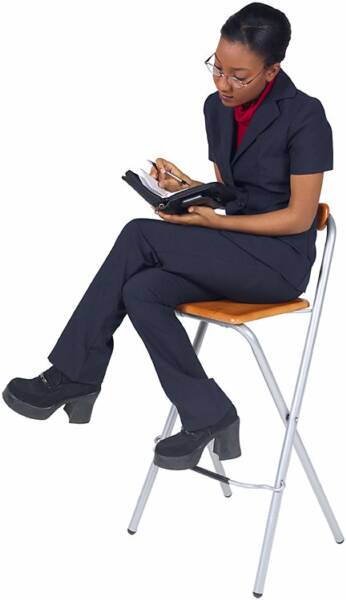 "Possessing good manners helps children build confidence, increase self-esteem, improve communication skills, make friends, and create a positive impression on others." 

Thank you for your educational etiquette classes. 

Both of my daughters; who attended your program, now help their older brother, my husband and I to model excellence at the dinner table!

Our family dining experiences have greatly improved!

C. McNeal

Chicago, IL

The Etiquette Imperative Workshop

FOR PARENTS

Girls Rule! recognizes that home is a place of learning and that parents have a vital role in helping their children to master social graces and etiquette skills.