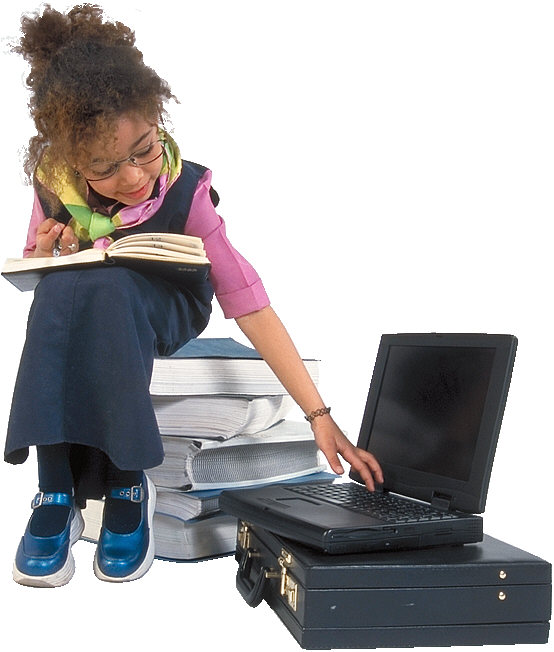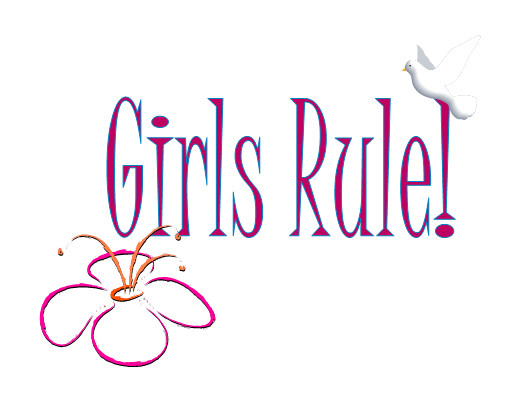 They say "sticks and stones may break my bones but words will never hurt me," but words DO hurt.   It is great to have a place where we can discuss how we feel with other girls, know we aren't alone and support each other while we work on our esteem.

~ 6th Grade Participant

In Their Own Words…

"Girls Rule! is important to me because it helped me to understand that my current situation isn't my final destination.  I can rise above challenges."

LaTaija, participant

"I used to think that I was evil, but Ms. Ladon taught me that I AM a good person.  I learned that running with boys won't get me no where, so now I'm a young lady and I love Ms. Ladon for that."

Paris, participant

"Girls Rule! is so much fun to me.  Me and other girls always ended up fighting, but here I feel like it's the first time my opinions could really be heard…without fighting."

Jamie – participant

"I have learned so much…been exposed to so much.  I told my grandmother that Girls Rule! is like divine intervention for me.  Can it last a little longer?"

Voncia, teen participant

The biggest lesson I learned in Girls Rule! was how to agree to disagree, without as Ms. Ladon says, "being disagreeable. "

Kanisha, participant

Girls Rule! Program

One Day, 6 - 12 Week Program Option

for Schools, Networks of Schools or Districts

Girls Rule! is an authorized CPS service provider

Girls Rule! establishes a safe environment for girls to "blend-out" rather than to "blend-in" as they discover the type of women they would like to become. Program components introduce multiple processes that enable girls to enhance the quality of their own lives. Participants are provided with access to engaging "girl-centric" activities that confront subtle societal messages about their value and potential.  Through the development of consistent programming, the Program supplies the tools for young girls to become confident leaders of tomorrow while successfully navigating today's challenges. 

The Girls Rule! ond day and 6 - 12 week program options provide a cost-effective way for schools, networks of schools (three to ten) or school districts to incorporate Girls Rule! programming into their before or after-school program offerings. 

A sampling of areas of focus includes but is not limited to:

•

Weekly Girls Rule! meetings
•

Conflict Resolution
•

Career Exploration
•

Effective Communication
•

Transitioning to High School
•

Hygiene and Personal Style
•

Coping with Peer Pressure
•

Teen and Tween Esteem and more...
For more information about customizable options, please
email us
or contact Ladon Brumfield at 312-479-0789