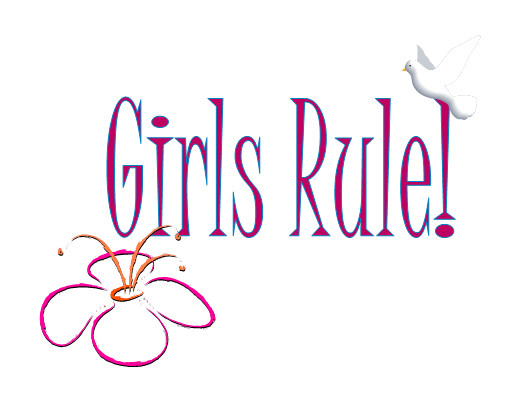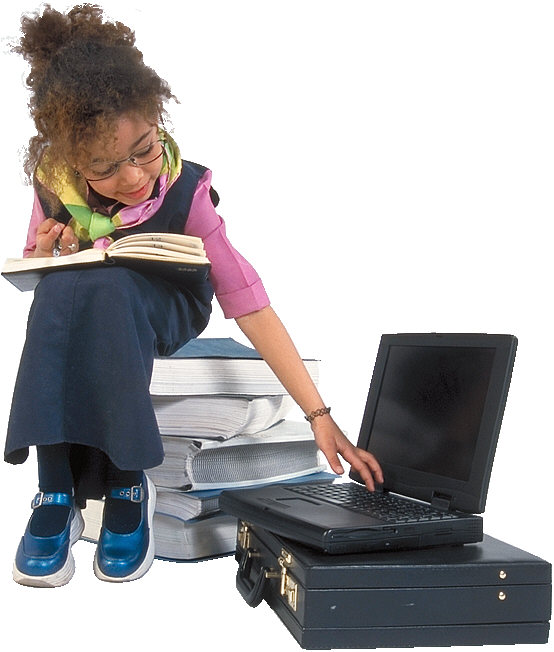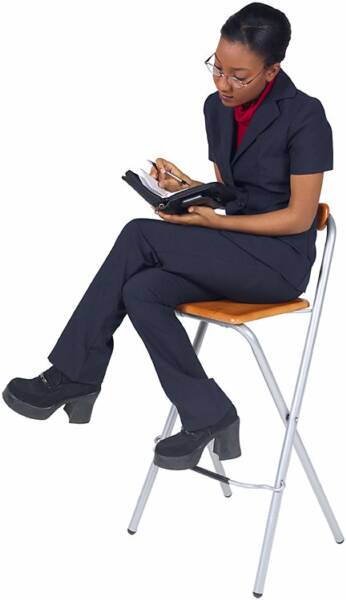 "Possessing good manners helps children build confidence, increase self-esteem, improve communication skills, make friends, and create a positive impression on others." 


"This program is GREAT!  When I was growing up, I wish that I had access to a program like this -- that lays out spoken and unspoken rules of social, communication and other etiquette protocals so nicely. "  

Cynthia Bowers, National Correspondent

CBS Evening News with Katie Couric

Communication Etiquette

Proper Greetings/Introductions

Use of Please, Thank you and Excuse Me

Specialized workshops and classes include:

Teens at the Table (ages 13 -19)

Personal Grooming and Style

Communication and Presentations Skills

Peer Pressure and Sticky Situations

Skincare, Beauty and Hygiene

Etiquette for Prom and Formals

Empower, Inspire, Explore.

Visit the

Bringin' Books Back

Book Store

featuring

Publications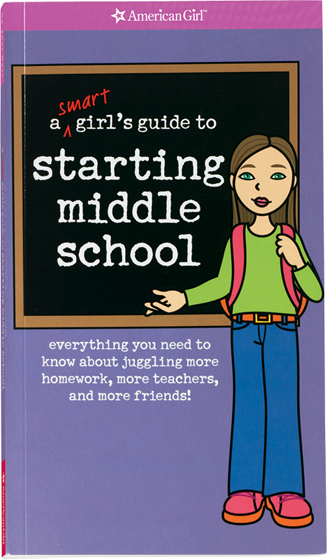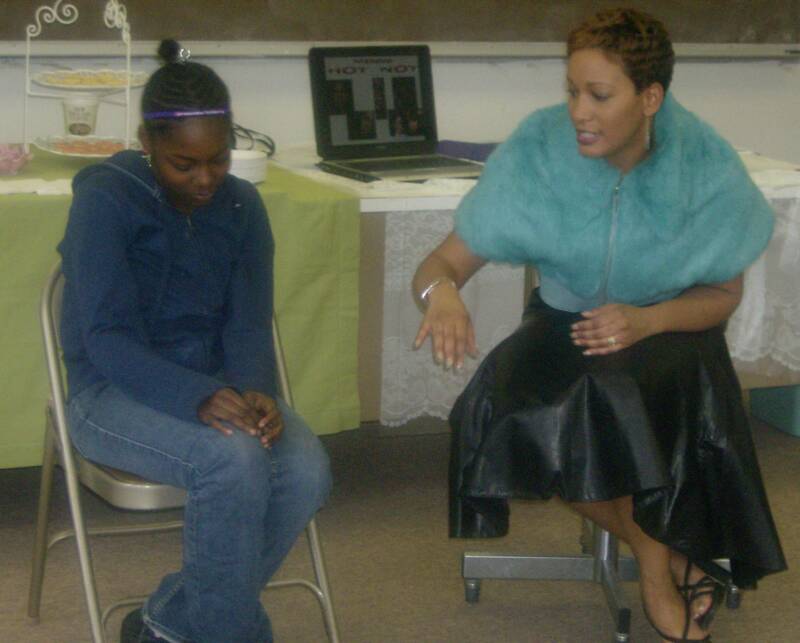 Now Available! 

Girls Rule!

Etiquette Imperative certification program and

Etiquette Coaching Guide

'Children are not people of tomorrow, they're people of today.'

~ Janusz Korczak

"Treat a man as he is and he will remain as he is.  Treat a man as he can and should be and he will become as he can and should be."

~ Johann Wolfgang von Goethe