girl program in chicago, in chicago for girls programs chicago, financial girl program, technology programs for girls in chicago, programs for girls who are african amercian girls.  career programs for girls and programs for african american girls in careers. chicago Girl career programs, girl programs, african american girls program, girl programs in chicago, girl program in chicago, girl program career chicago, girl business program chicago, career girl etiquette program chicago, african american etiquette, chicago etiquette program, program on etiquette for african american girls program, girls program chicago girl, chicago girls programs, girls rule program for girls, girls rule, girl program in chicago called girls rule, leadership program for girls rule chicago, leaders of the world chicago of girls rule, girls rule technology, girls rule science, girls rule green in chicago, girls in green, chicago girls rule the environment, girls rule makes a difference, chicago technology pogram at martin temple, martin temple girls rule chicago, martin temple in rule green, martin temple, rule martin temple, rule programs, african american girls rule programs, african american martin temple, girls of martin temple rule in chicago, rule african american programs, programs with girls rule, girls program, chicago program , rule, girls rule programs, chicago girls rule programs, chicago girls rule green programs, Chicago girls rule, martin temple girls rule programs chicago, chicago programs on southside girls rule, girls rule green programs in chicago, chicago programs, chicago programs, chicago programs, chicago programs, chicago girls rule programs, chicago girls rule programs, chicago girls rule programs, girls rule, girls rule, girls rule

Bringin' Books Back Book Store

Literature That Inspires Girls!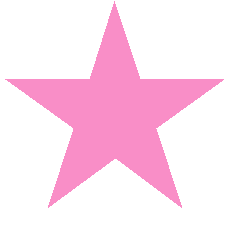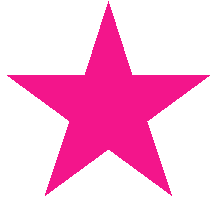 Featured Highlights

Book Of the Month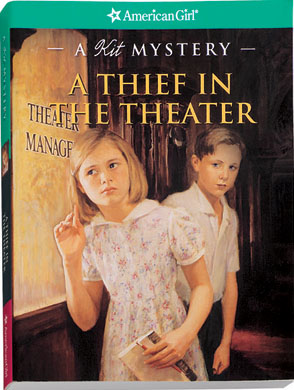 An Award Winner!

Kit Mystery:  A Thief in

the Theater

It's 1935 and Kit Kittredge is volunteering backstage for a local theater company. She plans to write an exciting newspaper article about a new play that stars famous actors from New York City. But from behind the scenes, Kit and her friend Stirling discover more drama than they bargained for! Includes an illustrated "Looking Back" essay. Author: Sarah Masters Buckey. Paperback or Hardcover. 192 pages.

A Book Store with a Social Mission

The Bringin' Books Back Book Store is an extention of Girls Rule! and the Bringin Books Back Book Club whose mission is to support literacy, esteem and life skill development programs for young ladies residing in urban communities. 

Invest in a Bud of Promise

Your investment in products from this book store help young ladies to confront and overcome subtle messages about their value and potential while

equiping them with valuable life

skills through innovative programs

and more.