girl program in chicago, in chicago for girls programs chicago, financial girl program, technology programs for girls in chicago, programs for girls who are african amercian girls.  career programs for girls and programs for african american girls in careers. chicago Girl career programs, girl programs, african american girls program, girl programs in chicago, girl program in chicago, girl program career chicago, girl business program chicago, career girl etiquette program chicago, african american etiquette, chicago etiquette program, program on etiquette for african american girls program, girls program chicago girl, chicago girls programs, girls rule program for girls, girls rule, girl program in chicago called girls rule, leadership program for girls rule chicago, leaders of the world chicago of girls rule, girls rule technology, girls rule science, girls rule green in chicago, girls in green, chicago girls rule the environment, girls rule makes a difference, chicago technology pogram at martin temple, martin temple girls rule chicago, martin temple in rule green, martin temple, rule martin temple, rule programs, african american girls rule programs, african american martin temple, girls of martin temple rule in chicago, rule african american programs, programs with girls rule, girls program, chicago program , rule, girls rule programs, chicago girls rule programs, chicago girls rule green programs, Chicago girls rule, martin temple girls rule programs chicago, chicago programs on southside girls rule, girls rule green programs in chicago, chicago programs, chicago programs, chicago programs, chicago programs, chicago girls rule programs, chicago girls rule programs, chicago girls rule programs, girls rule, girls rule, girls rule

Bringin' Books Back Book Store

Inspiring Girls To Dream Big!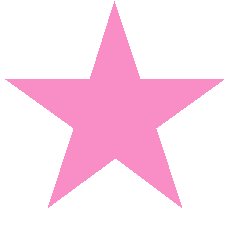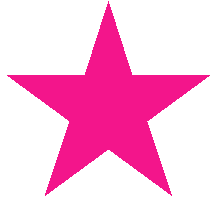 Featured Highlights

Book Of the Month

A Book Store with a Social Mission

The Bringin' Books Back Book Store is an extension of Girls Rule! and the Bringin Books Back Book Club whose mission is to support literacy, esteem and life skill development programs for young ladies who reside in urban communities.

Invest in a Bud of Promise

Your investment in products from this book store pay dividends!  Proceeds help young ladies to confront and overcome subtle messages about their value and potential while equipping them with valuable

life skills through innovative

and more.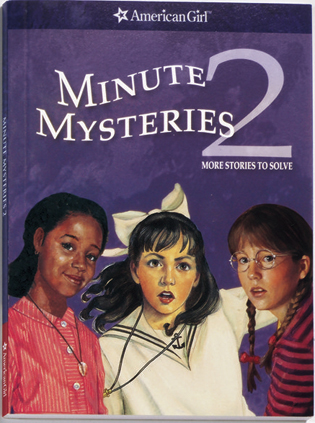 FREE!! (November 30 - December 21, 2010)

Minute Mysteries 2**

Girls can untangle 11 new tales in Minute Mysteries 2 by checking for clues and spotting the secrets in the stories. Each of the mysteries featuring Kaya, Felicity, Josefina, Kirsten, Addy, Samantha, Kit, and Molly can be solved by true super-sleuths in a matter of minutes. Paperback. 64 pages.

** Free with order of $50 or more.

One copy per mailing address while supplies last. 

Free Shipping On Everything!*

Valid November 25 - December 15, 2010

*First Class USPS shipping within the US only.

InnerStar Contest

Starting November 25th, we're giving away one item from the "Bringin' Out the InnerStar" list for 20 days—plus a grand prize of all 20 items!

Day One:

Psst...Secret Instructions Every Girl Should Know

Packed with advice on everyday—and more unusual—topics, this book shares nearly 100 secrets every girl should know. Girls will love finding the answers to everything from "How do I deal with a bad gift?" to "What's the secret to winning a writing contest?" This guide-to-life is filled with activities, helpful tips, and humor that will educate and entertain. Ages 8 and up

NO PURCHASE OR PAYMENT OF ANY KIND IS NECESSARY TO ENTER OR WIN. Purchasing will not improve your chances of winning. Winners will be chosen at random. The InnerStar Contest is open to residents of the 50 United States and D.C., age 18 or older. Void outside the United States, Puerto Rico and wherever else prohibited by law. Sweepstakes begins at 12:01AM ET on 11/25/11 and ends at 11:59PM ET on 12/19/11.

ENTER TO WIN

Email address

Zipcode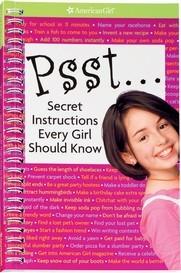 Girls Rule! Gift Certificates!

Gift Certificates are available in your choice of denominations (minimum $5) and for your convenience, may be printed out or delivered electronically.

All Girls Rule! Certificates are available online.