girl program in chicago, in chicago for girls programs chicago, financial girl program, technology programs for girls in chicago, programs for girls who are african amercian girls.  career programs for girls and programs for african american girls in careers. chicago Girl career programs, girl programs, african american girls program, girl programs in chicago, girl program in chicago, girl program career chicago, girl business program chicago, career girl etiquette program chicago, african american etiquette, chicago etiquette program, program on etiquette for african american girls program, girls program chicago girl, chicago girls programs, girls rule program for girls, girls rule, girl program in chicago called girls rule, leadership program for girls rule chicago, leaders of the world chicago of girls rule, girls rule technology, girls rule science, girls rule green in chicago, girls in green, chicago girls rule the environment, girls rule makes a difference, chicago technology pogram at martin temple, martin temple girls rule chicago, martin temple in rule green, martin temple, rule martin temple, rule programs, african american girls rule programs, african american martin temple, girls of martin temple rule in chicago, rule african american programs, programs with girls rule, girls program, chicago program , rule, girls rule programs, chicago girls rule programs, chicago girls rule green programs, Chicago girls rule, martin temple girls rule programs chicago, chicago programs on southside girls rule, girls rule green programs in chicago, chicago programs, chicago programs, chicago programs, chicago programs, chicago girls rule programs, chicago girls rule programs, chicago girls rule programs, girls rule, girls rule, girls rule

Bringin' Books Back Book Store

Literature That Inspires Girls!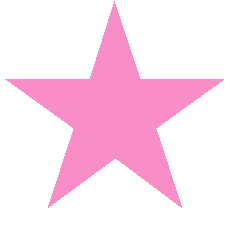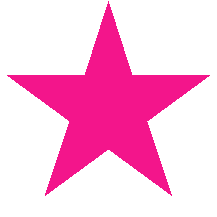 Featured Highlights

Book Of the Month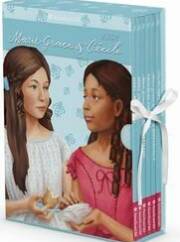 New Product Alert!

New! Cécile & Marie-Grace Boxed Set with Game PB

Two girls. Two stories. One amazing adventure! This keepsake boxed set includes all six illustrated books about historical characters Cécile and Marie-Grace, friends who are growing up in 1850s New Orleans. The box opens up to reveal a fun-filled mini board game—girls will love earning points as they move around the board collecting cards. Board game and pieces tuck into a storage pouch that folds up with an elegant ribbon closure. Includes Meet Marie-Grace, Meet Cécile, Marie-Grace and the Orphans, Troubles for Cécile, Marie-Grace Makes a Difference, and Cécile's Gift.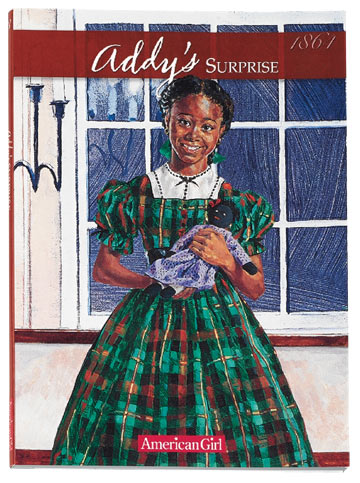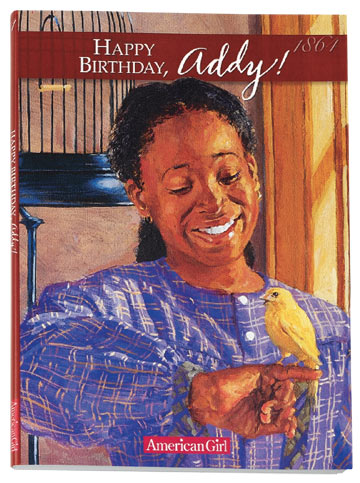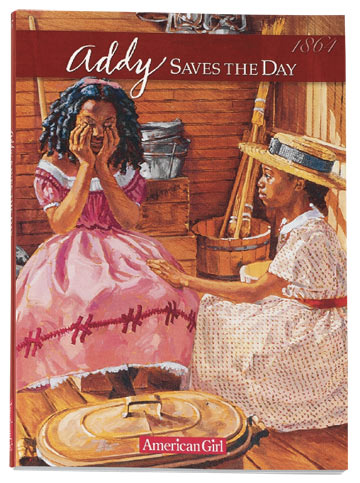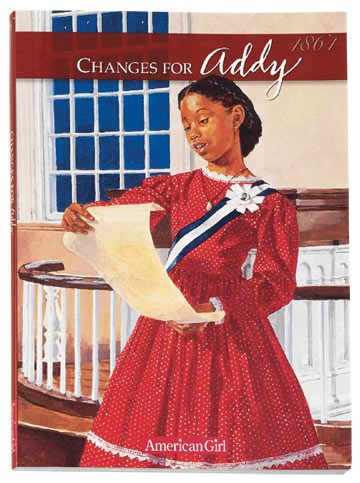 Addy's Surprise

Price: $6.95 - $12.95

   Happy Birthday, Addy!

  Price: $6.95 - $12.95

Addy Saves the Day

Price: $6.95 - $12.95

Changes for Addy

Price: $6.95 - $12.95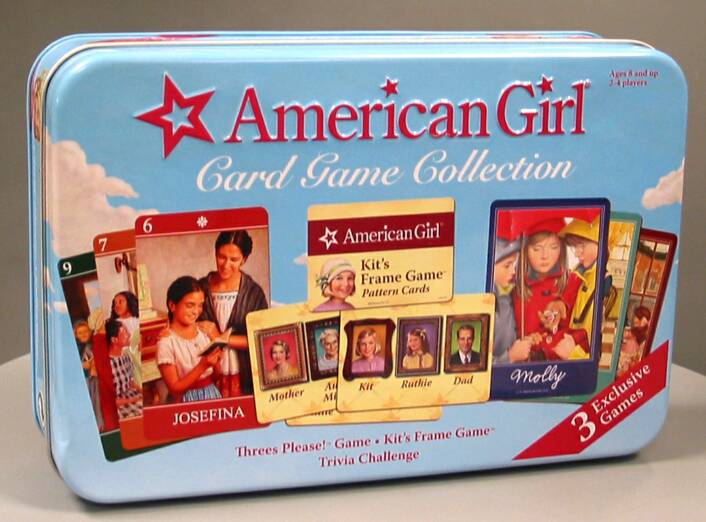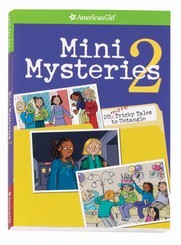 A Book Store with a Social Mission

The Bringin' Books Back Book Store is an extension of Girls Rule! and the Bringin Books Back Book Club whose mission is to support literacy, esteem and life skill development programs for young ladies who reside in urban communities.

Invest in a Bud of Promise

Your investment in products from this book store pays dividends!  Proceeds help young ladies to confront and overcome subtle messages about their value and potential while equipping them with valuable

life skills through innovative

and more.

Contest Rules: One entry per day.

Contest ends at 11:59pm on Saturday, 11/25/2011.  Winners will be announced and notified by email 12/15/2011.