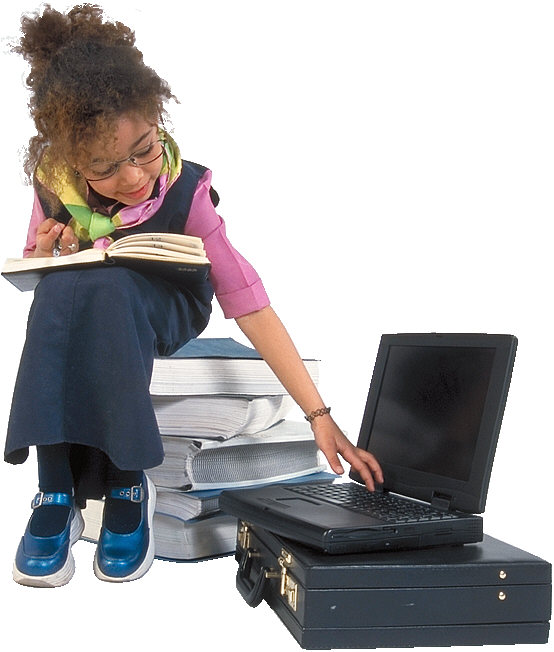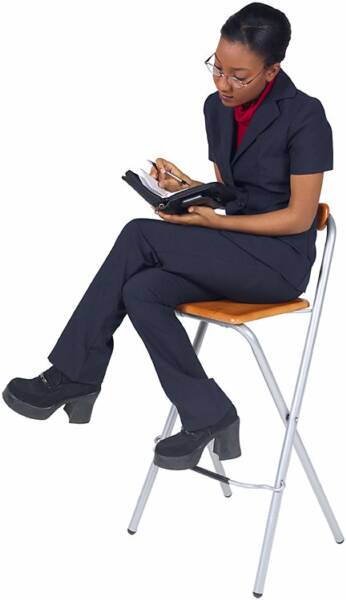 Girls Rule! RAW

Reading And Writing

Girls Rule! RAW is a place where girls explore various types of literature.  Girls are encouraged to find their voice and use it to express their thoughts, fears, joys, challenges and observations in written form. 

We have decided to use this space to showcase their work in it's purest form.  We hope that their words "speak" to you and that you'll come back periodically to enjoy their pieces while observing their growth over time. 

Launched:  January 11, 2011

January 2011

by Danielle Walker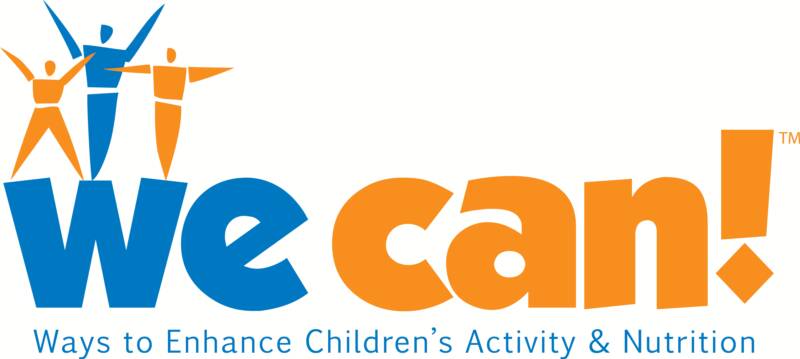 Girls Rule! is a We Can! community partner

Past Events

Girls Party with a Purpose  >>
2008 GreenFestival Activities >>
Girls Rule!

Putting the Green

Pieces Together

Girls Rule! explores

Natural and Organic Beauty 101  >>
See what girls are saying about Girls Rule!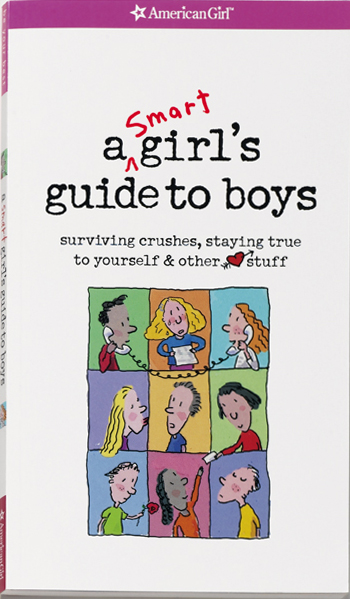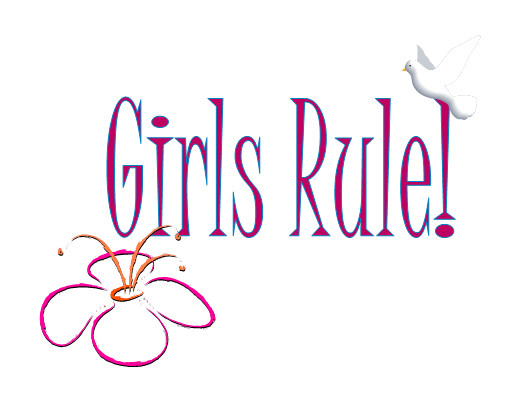 "Every girl should be in Girls Rule!  It teaches you how to deal with attitudes and be a lady at the same time."

~ Program Assessment Form

Coming Soon:  Girls Rule! tV

The members of Girls Rule! are exploring video and film development. 

Take a look at their first finished project!

Next week they will learn how to integrateaudio!   Get ready for Girls Rule! tV.

BREAKING NEWS...

Read our New Feature: