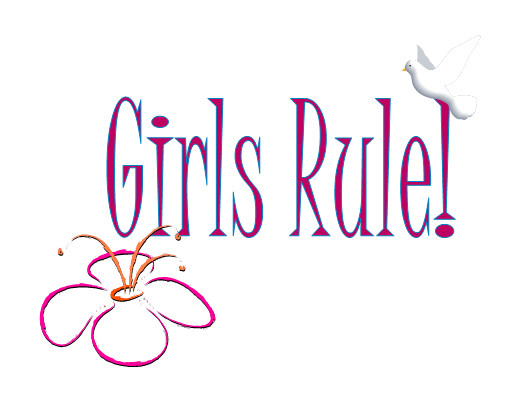 "Politeness and consideration for others is like investing pennies and getting dollars back."

The Etiquette Imperative Tip of the Day:

It is inappropriate for undergarments to visible while in public. That includes bra straps.

Join us at the beautifully appointed

American Girl Place Cafe

for an elegant dining experience and etiquette class!

November 1, 2014  ~  12:30pm until 2:30pm

Girls will learn esteem building life skills while mastering fundamental dining etiquette protocals

and social graces during this fun and engaging experience.

This fun and memorable afternoon will feature a spectacular three (3) course meal,

etiquette class and

tour of American Girl Place!

Young ladies are invited to bring her favorite doll, or pick one on site!

Questions?  Call 312-479-0789 or email Katrina Shiff at info@girlz-rule.org

ABOUT THE PROGRAM:  The Etiquette Imperative's award winning social skills and etiquette mastery program provides an organized opportunity for discussion of the rules of etiquette in an age appropriate fun and engaging manner.  Access to these esteem building, critical life skills help young ladies to successfully navigate social situations, enhance their communication skills and serve them well as they transition in to adulthood. The Program has been recognized by McDonalds Corporation and ABC7-Chicago for its positive impact and dynamic programming in the Chicagoland community.  It has also been featured on Chicago's NBC 5, CNN, Fox News and in other media outlets.

We've partnered with...

          Been featured in...

                      Honored by...

The Etiquette Imperative featured in:

Evening News with Katie Couric Segment

Dawn Turner-Trice's
Chicago Tribune
column,
"Girls Rule! Helps Girls To Help Themselves"
>>read<< or take a sneak peek
.
Workshop Refund Policy:

Attendees who are unable to attend a session for which they've registered may receive a full refund by notifying Girls Rule in writing 7 business days prior to the event. Otherwise, registration fees may be applied to future Girls Rule! program or event registration.

Bring The Etiquette Imperative to your school, church or community organization by emailing us at info@girlz-rule.org or by phoning 312-479-0789.
Baby Shower Etiquette:

It's ok to have a baby shower for child #2, however, you'll demonstrate proper etiquette by limiting invitations to close family and friends and persons who were not invited to a shower for the first baby.

Girls Rule! Director, Ladon Brumfield named Bud Billiken Royal Escort

The Etiquette Imperative was selected to provide social, dining and communication etiquette and media coaching to the Bud Billiken Royal Court (pictured below with Obama Senior Advisor, Valarie Jarrett) for the 4th consecutive year.  The Royal Court represented the children of Chicago in this historic annual event.

In Their Own Words....

Etiquette class participants share their experience.
(click below or
view here
)
In the news:

The Etiquette Imperative featured on

Fox News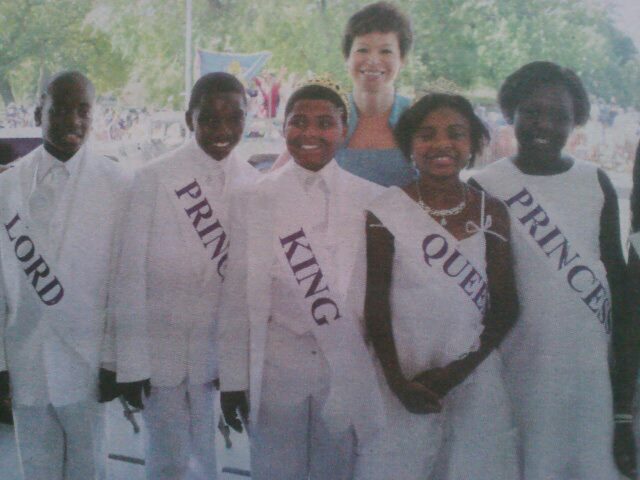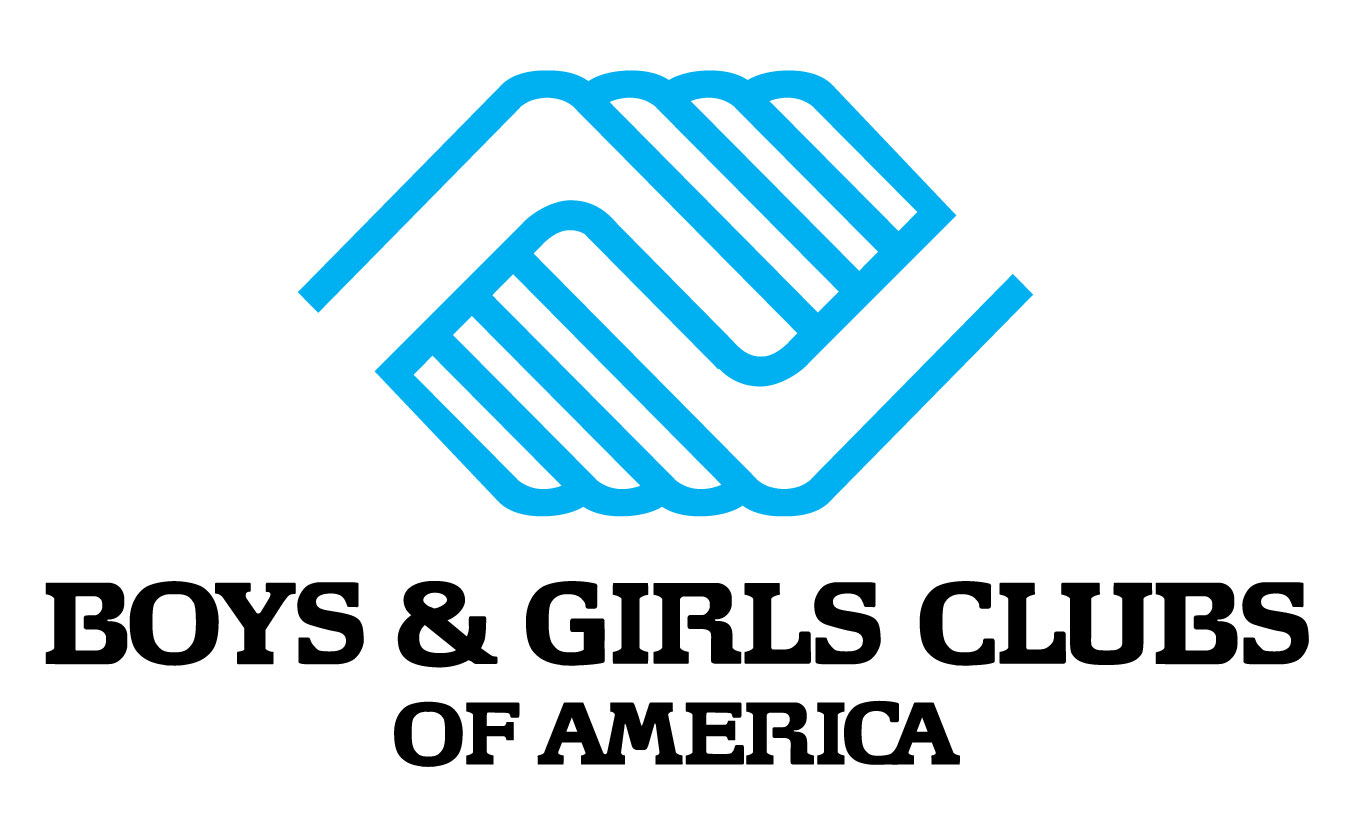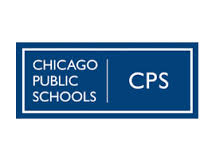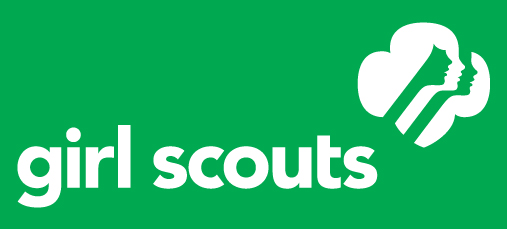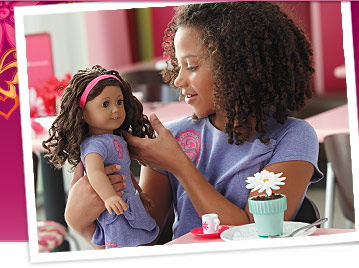 This fun and engaging dining etiquette session has been customized especially for young ladies ages 7-14 will focus upon a variety of topics such as:

   How to navigate a place setting

   Proper eating utensil usage

   American and Continental
   Dining Styles

   Appropriate dining conversation

   Proper napkin usage and more...