The Girls Rule! Etiquette Imperative* is designed for young ladies and gentlemen ages

7-14.  This program provides an organized opportunity for discussion of the rules of etiquette in an age appropriate fun and engaging manner.  Access to these esteem building, critical life skills help young ladies and gentlemen to successfully navigate
social situations
, enhance their communication skills and serve them well as they transition in to adulthood. 
Twenty-three African American young ladies particated in the winter session of the Girls Rule! Etiquette Imperative Program hosted by Martin Temple AME Zion Church. 

Below are pictures of the March 7, 2009 Etiquette Imperative Program graduating class.

Recent Eti-Kid In Home Parties

In home Eti-kid tea parties, fundraisers and private group classes available for families, schools and community based organizations.  To learn how to bring this program to your community or school, please
email
us or phone us at (312) 479-0789.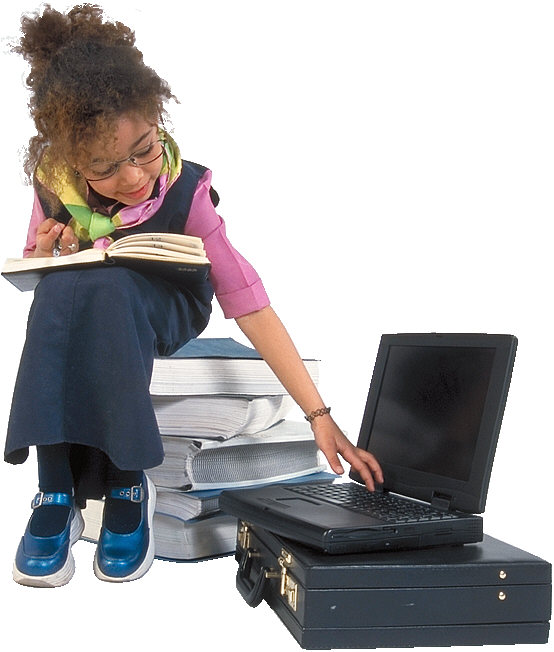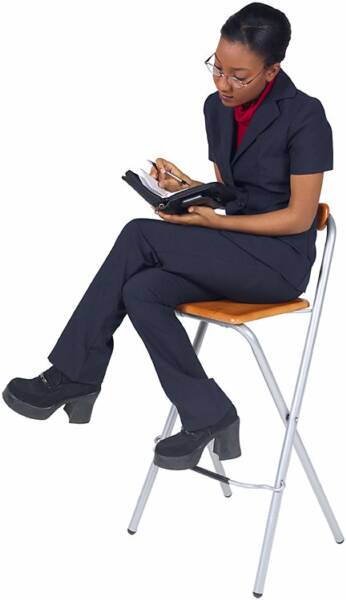 "Possessing good manners helps children build confidence, increase self-esteem, improve communication skills, make friends, and create a positive impression on others." 

"Fashion trends change from year to year, but "please" and "thank you's" never go out of style.

Question:

Is there a correlation between etiquette and a girl's future

earning power?

Answer:

Yes! 

Three separate studies conducted by Harvard University, the Carnegie Foundation, and the Stanford Research Institute agree that "Success in getting, keeping, and advancing in a job depends 85% on people skills and only 15% on technical skills." So proper social skills including courtesy and respect may be the bottom line in determining a profitable future.