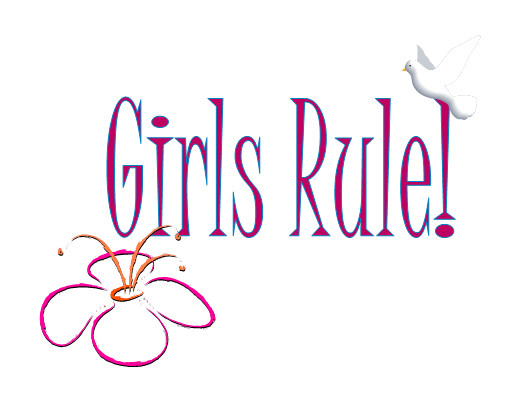 Now Available! 

Girls Rule! Etiquette Imperative certification program and

Etiquette Coaching Guide

Girls Rule! Etiquette Imperative for Churches

While the core Girls Rule! Etiquette Imperative may be delivered at your church we have also developed the Etiquette Imperative for Churches for children ages 7 - 14 to conduct a fun and interactive discussion of the customary rules for conduct and behavior in a place of worship.

This program is customizable based upon the protocols within your church and can also be intergrated with your fundraising efforts.  Discussion and activity topics include:  Honoring the Sanctuary, Honoring the Church Building, Honoring Christian Symbols, Honoring the Pulpit, Honoring Each Other, Honoring Ourselves.

Please
email
us to customize your program!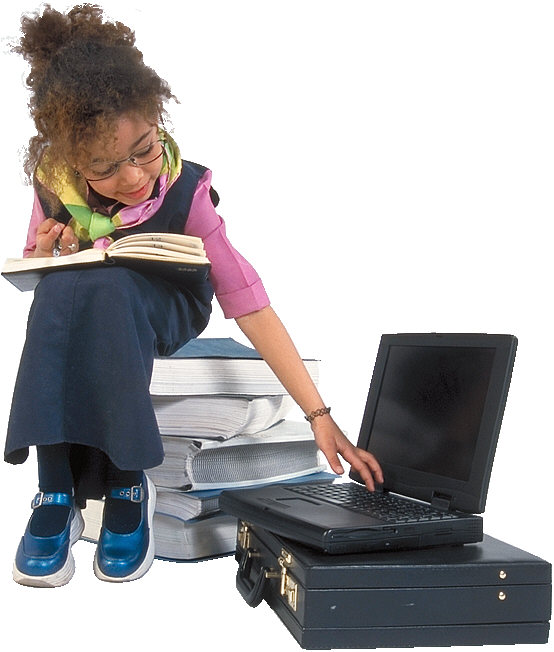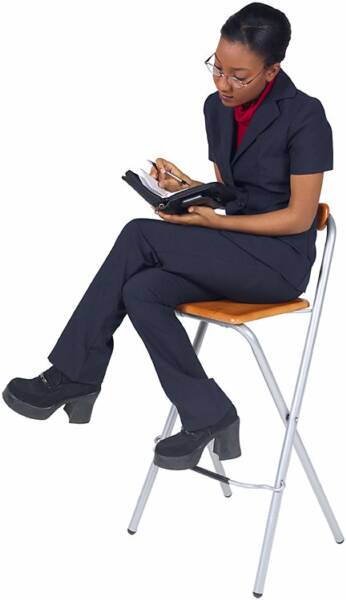 "Possessing good manners helps children build confidence, increase self-esteem, improve communication skills, make friends, and create a positive impression on others." 

The ETI-Kid

Girls Rule! Tip of the Day

Let the other person speak - Interruptions can be so frustrating for the other person you are speaking to and shows a lack of respect and thoughtfulness. Let them speak and wait for a pause before speaking....even if you are dying to say something that you are passionate about.

"Etiquette or social grace training and the virtue of grace are closely aligned because they both involve acquiring and developing the attributes of Godliness. "

Girls Rule Program &

The Etiquette Imperative Program Praised by Rev. Jimmy Allen Thomas, Pastor of Martin Temple AME Zion Church.

"Girls Rule! is an awesome and much needed ministry for youth.  The outreach that they have facilitated has been incredibly impactful."