Now Available! 

Girls Rule! Etiquette Imperative certification program and

Etiquette Coaching Guide

Etiquette Imperative for Schools

This program is designed for young ladies and gentlemen in grades K - 8.  While laughter is a requirement of this program, emphasis is placed upon teaching the standards of acceptable behavior by children in various social situations.  The program may also be customized to focus on behavior at school such as cooperation, respect for teachers, themselves and other children in addition to other skills that they will rely upon to lead successful lives. 

A sampling of workshop topics include:  

My First Tea Party

Visual Poise and Grace

Personal Grooming and Style

First Impressions

Communication and Presentations Skills

Social Graces

Table Manners

Peer Pressure and Sticky Situations

Skincare and Beauty

Etiquette for Formals

This program is customizable based upon the needs of your school or classroom . 

Additional discussion and activity topics include:
Classroom Etiquette, Playground Etiquette, Sport and Field Etiquette, Field Trip Etiquette, Personal Presentation/Dress and Mutual Respect/Conflict Resolution.  Components of other
Etiquette Imperative Workshops
  may also be included.
Please
email
us to customize your program!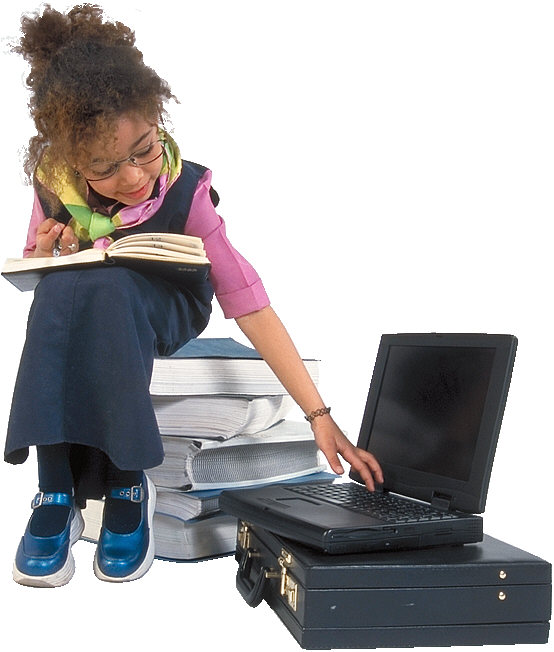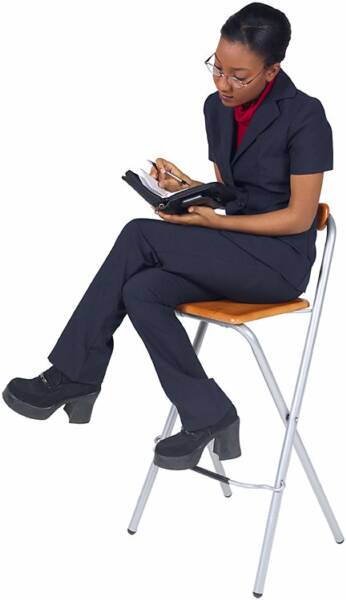 "Possessing good manners helps children build confidence, increase self-esteem, improve communication skills, make friends, and create a positive impression on others." 

The ETI-Kid

Girls Rule! Tip of the Day

Let the other person speak - Interruptions can be so frustrating for the other person you are speaking to and shows a lack of respect and thoughtfulness. Let them speak and wait for a pause before speaking....even if you are dying to say something that you are passionate about.

"In an world and during a time where the media sends negative messages to our young ladies, not only about their worth but how they should dress and conduct themselves, I am so pleased to have the opportunity to observe these young ladies as they graduate from the Etiquette Imperative today.  Young ladies, you have learned skills that will serve you for a lifetime."

Alderman Freddrenna M. Lyles, Alderman - 6th Ward

at 2007 Hat and Glove Tea

Is there a correlation between etiquette and a girl's future earning power?

ANSWER:  Yes! 

Three separate studies conducted by Harvard University, the Carnegie Foundation, and the Stanford Research Institute agree that "Success in getting, keeping, and advancing in a job depends 85% on people skills and only 15% on technical skills." So proper social skills including courtesy and respect may be the bottom line in determining a profitable future.